DISPLAYS THAT EDUCATE & INSPIRE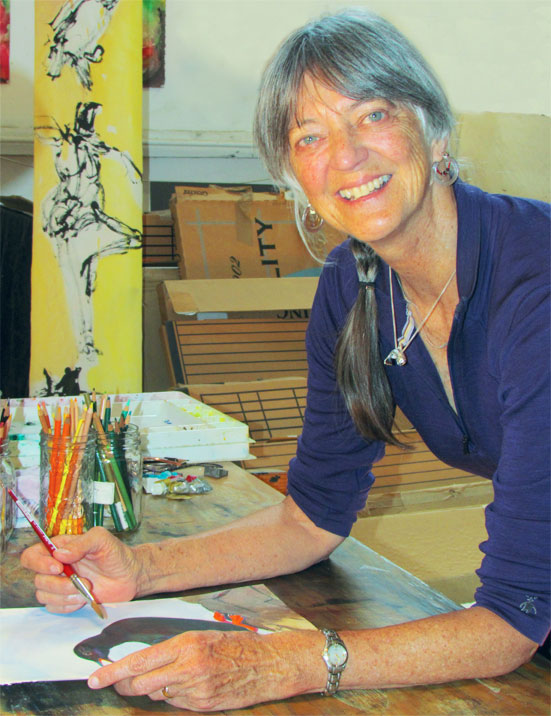 Welcome to Erica Fielder Studio. At EFS we take a unique, collaborative approach to creating interpretive displays for parks and visitor centers. Since the beginning, I've worked with each client to determine the special requirements and opportunities for the project.
I then call upon my network of over 30 highly skilled specialists to curate the best creative team for each project. What results is the very highest quality, most engaging, most accurate storytelling solution for your site.
Explore our work below, and reach out with an email to set up a FREE introductory consultation today. I look forward to learning more about you and your important project.
Sincerely,
P.S. You can click here to listen to me being interviewed on the Talaterra podcast.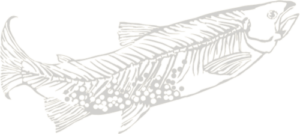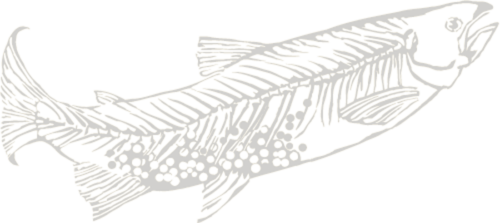 We offer a variety of services and resources to meet the specific needs of each project.
Click on any image below to learn more about that specific project in my portfolio!
Show all

Case Studies

Culture

Nature
Loading...
Listen to an Interview with Erica
VIEW OUR AWARDS
Best Trail in Napa County (2017)
Pedestrian and Bicycle Project of the Year (2016)
Award of Excellence for Regional Park Design (2015)
Mayor's Well Done Award (2015)
Sustainable Small Business Award for Success in Mendocino County (2008)
Threshold Foundation Award for Visionary Creativity (2002)
Mendocino Coast Local Environmentalist Award (1999)
I can count on Erica's reliability, accountability, fair, honest, hardworking, follow-thru, and attention to detail. She is creative and fun to work with.
I like Erica's relaxed and professional personality and she is easy to work with. She is passionate about her work and that shows in her completed designs.
Erica has a sincere love of nature and desire to produce interpretive panels that not only inform, but also touch people in a way that inspires an appreciation for the natural world.
Free Consultation and Resources
Contact me for a free initial consultation to discuss your project and answer any questions you might have.
Below are some resources to help you craft a request for proposal and identify the specific needs for your project.
Email me at efielder@mcn.org or call 707-671-4072.